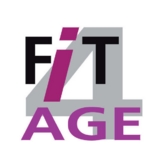 Forward-looking products and services for the senescent society
The research association FitForAge focuses on solutions, which counter the consequences of demographic change with application of technology. Disadvantageous effects for health, living standard, social security should be alleviated.
The aim of the project Fit4Life: InformARTik is to utilize artwork as access to modern communication technology and additionally to use it as transportation vehicle for clinical relevant data.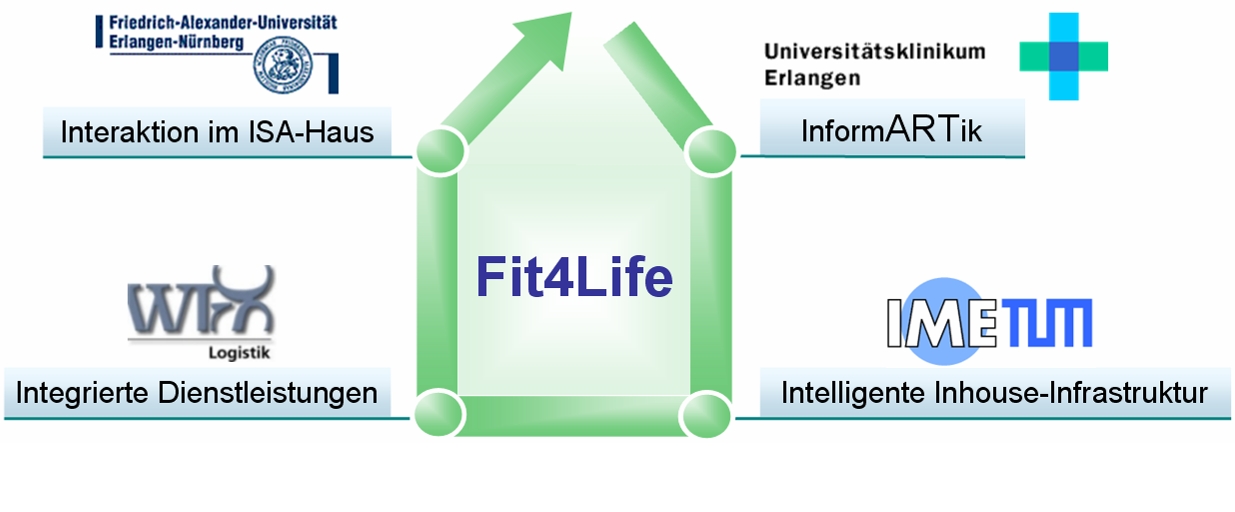 Fishtank
Ergo