---
Solar Irradiance Forecasting
Applying Computer Vision to establish irradiance/power forecasts for solar power plants.
---
Sensor Fusion for Banknote Processing
Optimizing the sorting results for banknotes through the use of multiple sensor cues.
---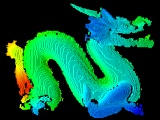 Single Shot Structured Light
Optical 3D surface measurements with a single image capture.
---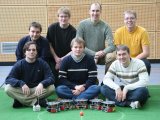 RoboCup
Student project: small-size autonomous robot soccer.
---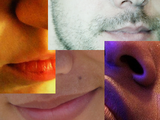 Skin Reflectance Modeling
Modeling skin reflectance for skin segmentation and illumination color estimation.
---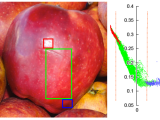 Color and Reflectance
Transferring color constancy insights from laboratory setups to real-world images.
---